Gap Mountain, Troy NH.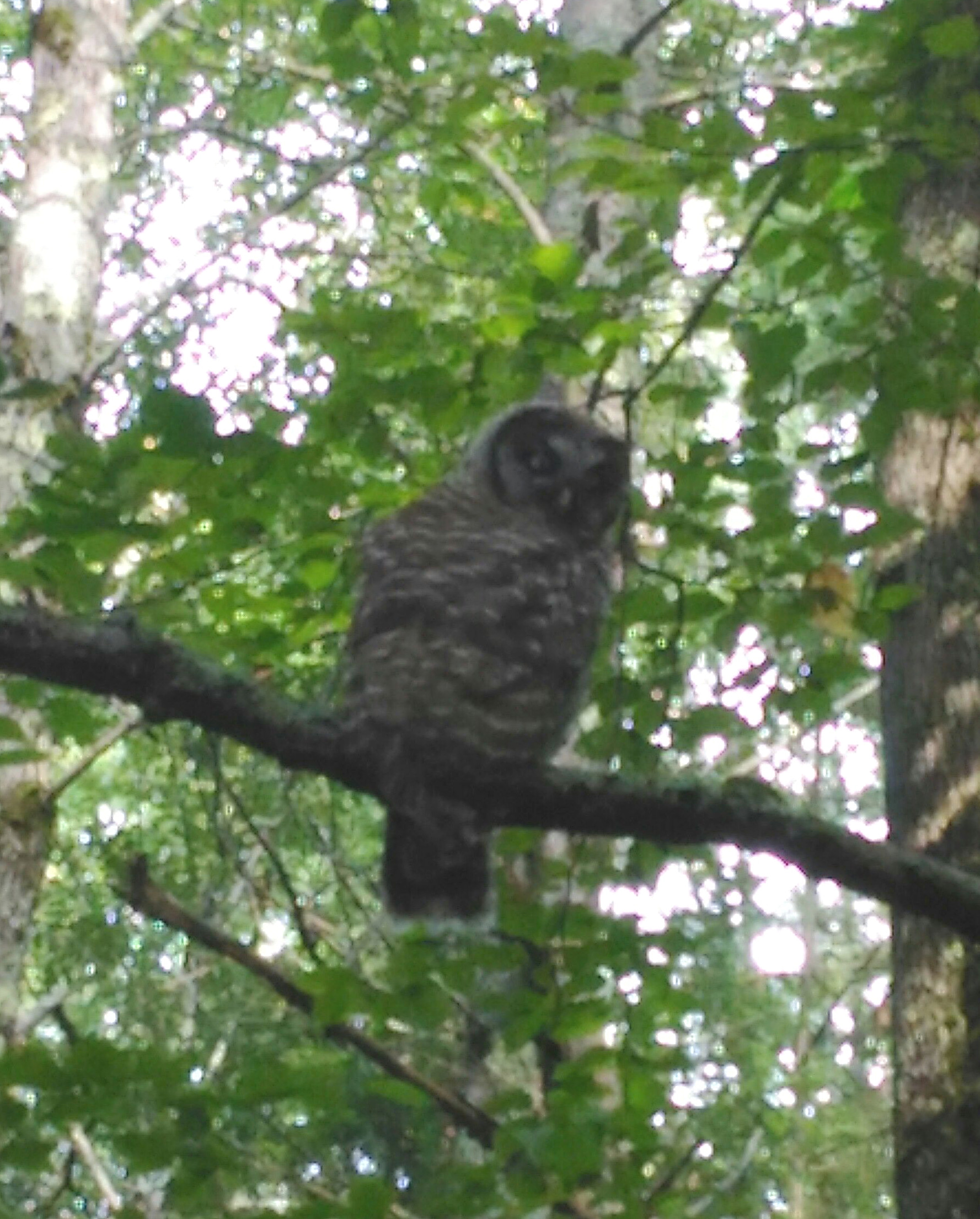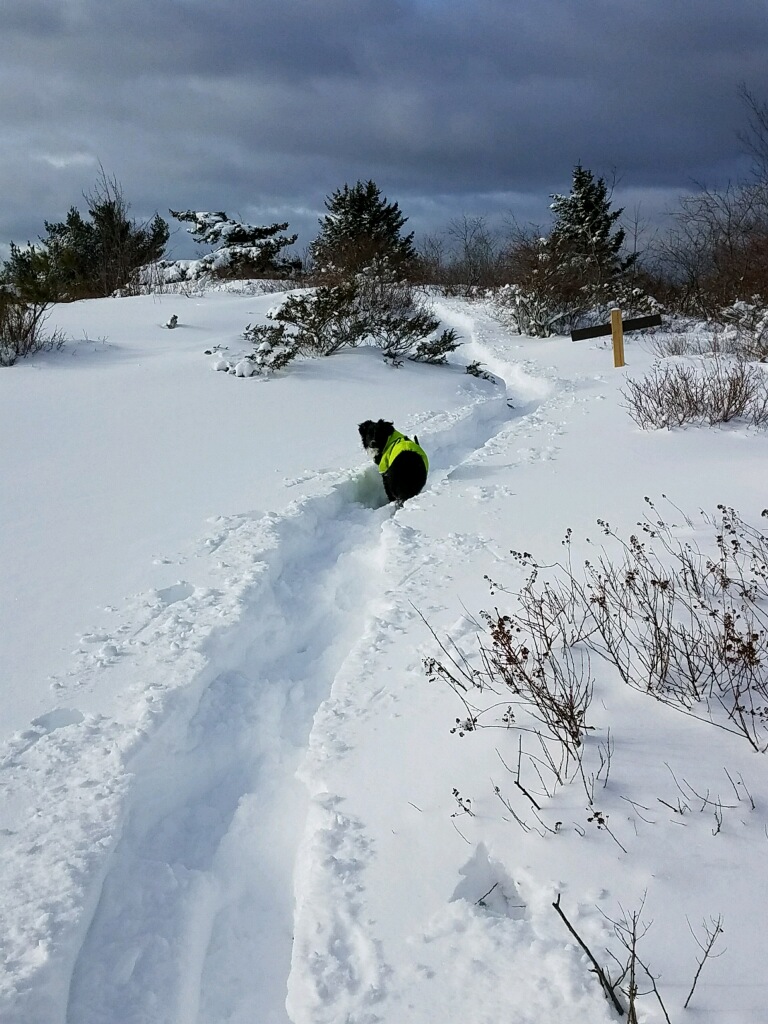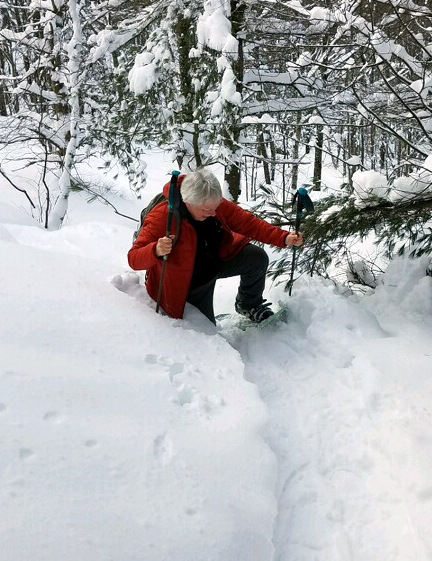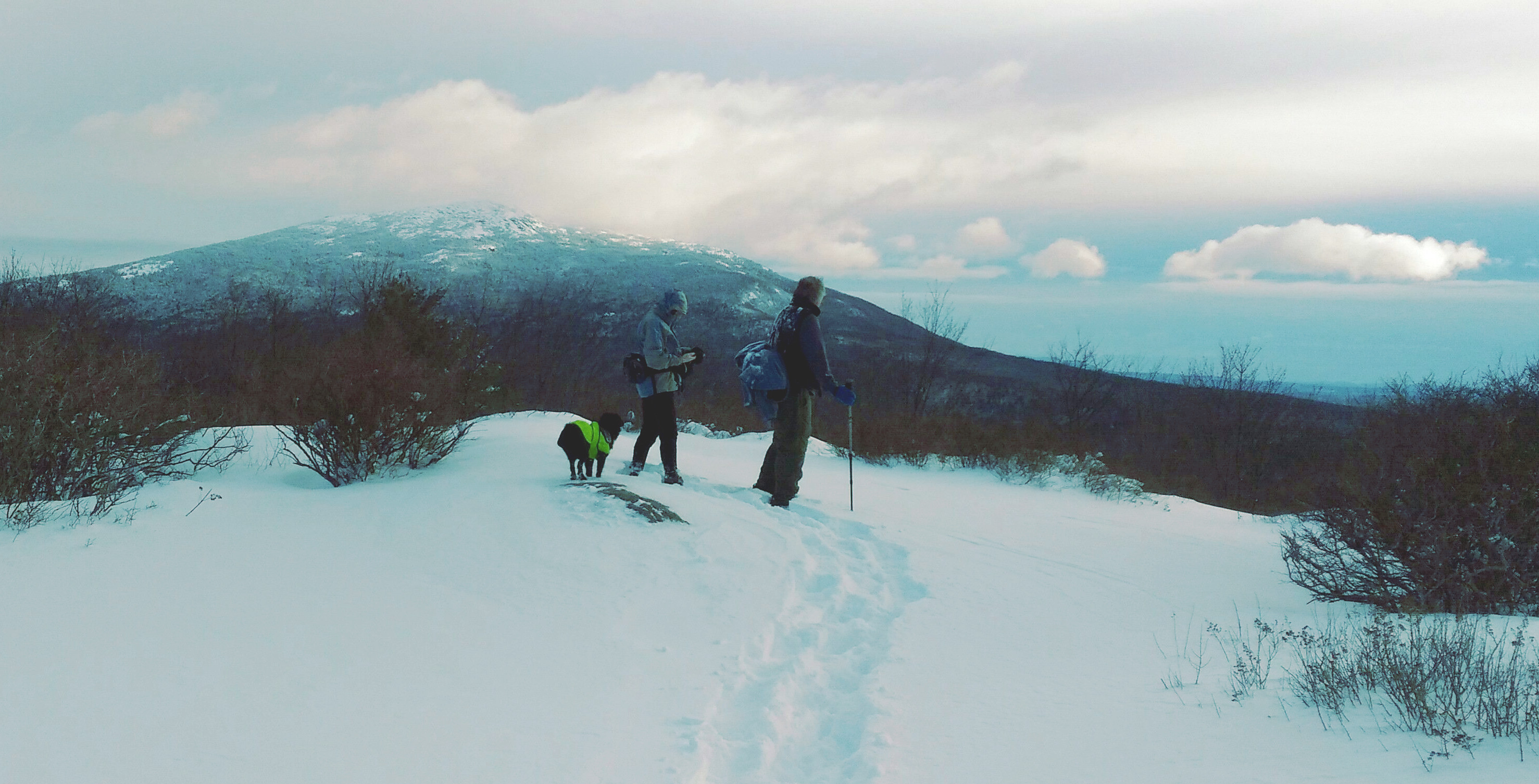 This trail has become our Go-To hike for a perfect weekly trek, year round. This trail is a hard to beat with just the right effort for a solid morning of hiking without taking up the whole day. We can get from the Gap Mountain Road parking lot up and over to the Bellard Road parking lot, around the Michael Donovan loop (5.5miles) and back to car in just under 3 hours. This trail never disappoints, especially in the winter months. If lucky, you'll be blessed by a spectacular visit from one of the Bard Owls that hang out along the south section of the trail.
This trail has definitely presented us with some of our most enjoyable hiking and snow shoeing adventures. As always,,, any good trail is made great by the company you share on the hike. Here's some of that company now!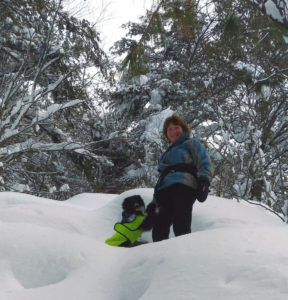 Did I happen to mention that this summit presents you with some of the best views of Mt. Monadnock. I've had my Royal Rangers out on this summit at night, and we could see flash lights of hikers on Monadnock. (I bring the Royal Rangers out on this trail several times a year.
South Gap.
There is a trail marked on the map leading from the summit of Middle to South Gap. Good luck finding it!. We've looked. A lot! We did eventually decide to bushwhack over to South Gap, (and see if we could find any blazes; we didn't). We picked one of the nicest winter days of the year to snowshoe through deep powder snow just for the fun of breaking new trail. This is one of the rare places in New England where there is no under-brush and bushwhacking is an absolute dream. AND! Don't let anyone tell you there are no views from South Gap. In the winter the views are fantastic. AND! The view of Middle Gap from that side of the mountain is amazing! Who knew! All in all the company and the hike made for a life long memory we will be trying to match for a long time to come.